Fiction News
Last updated November 7, 2002
Original Fiction Index
Welcome to the original fiction library of Jedi Buttercup. Enjoy! I've been scribbling things on scrap paper for most of my life; my first story to end up in a school publication was in kindergarten, and one of my degrees is in writing and literature.
I never took it seriously, though, until I posted my first word of fanfic in March 2002. Then I thought, if I post this borrowed-universe stuff, what about the other things I've written?
Here is a small selection.
---
November 7, 2002

No Fairy Tales -- (600 words)



November 7, 2002

Poetic Parodies -- (4 short poems)



June 28, 2002

Waiting for the Bus -- (700 words)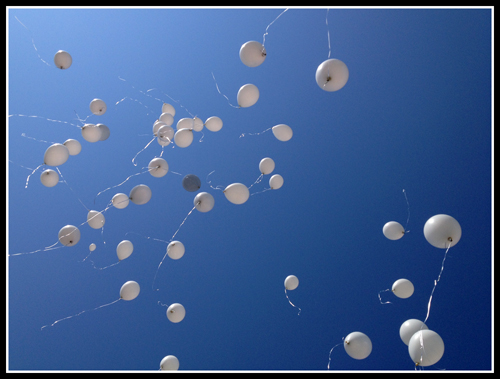 Image ©2013 Jedi Buttercup